Posted by twin on September 26th, 2004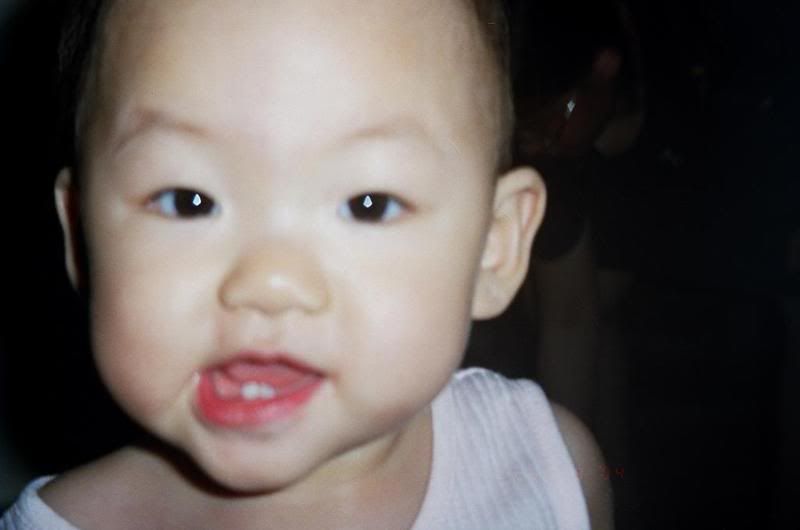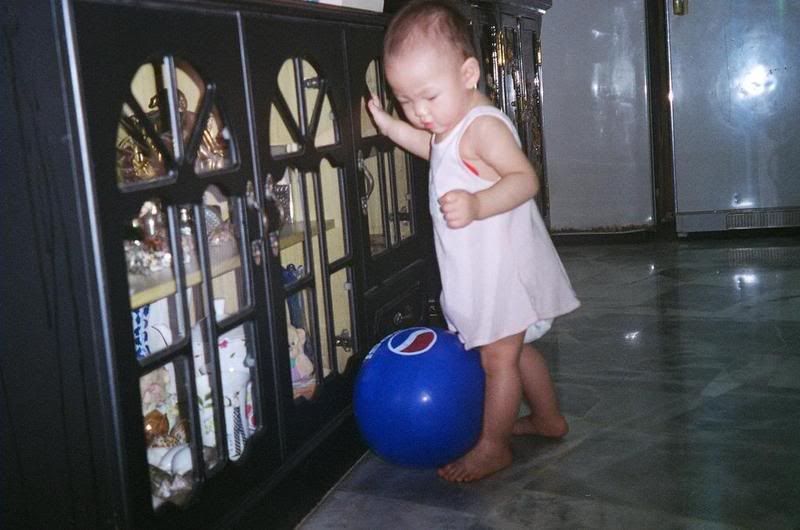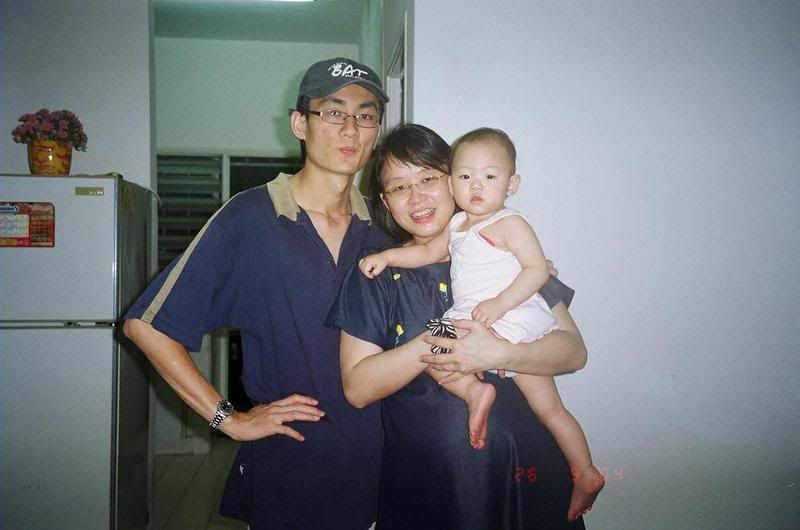 We celebrated mooncake festival a few days earlier. Bought a spiderman lantern with music for princess. The music is rather shrieking … music to her ears and torture to ours.
She received a few as well from grandparents. Altogether, she has 3 lanterns … hmm.